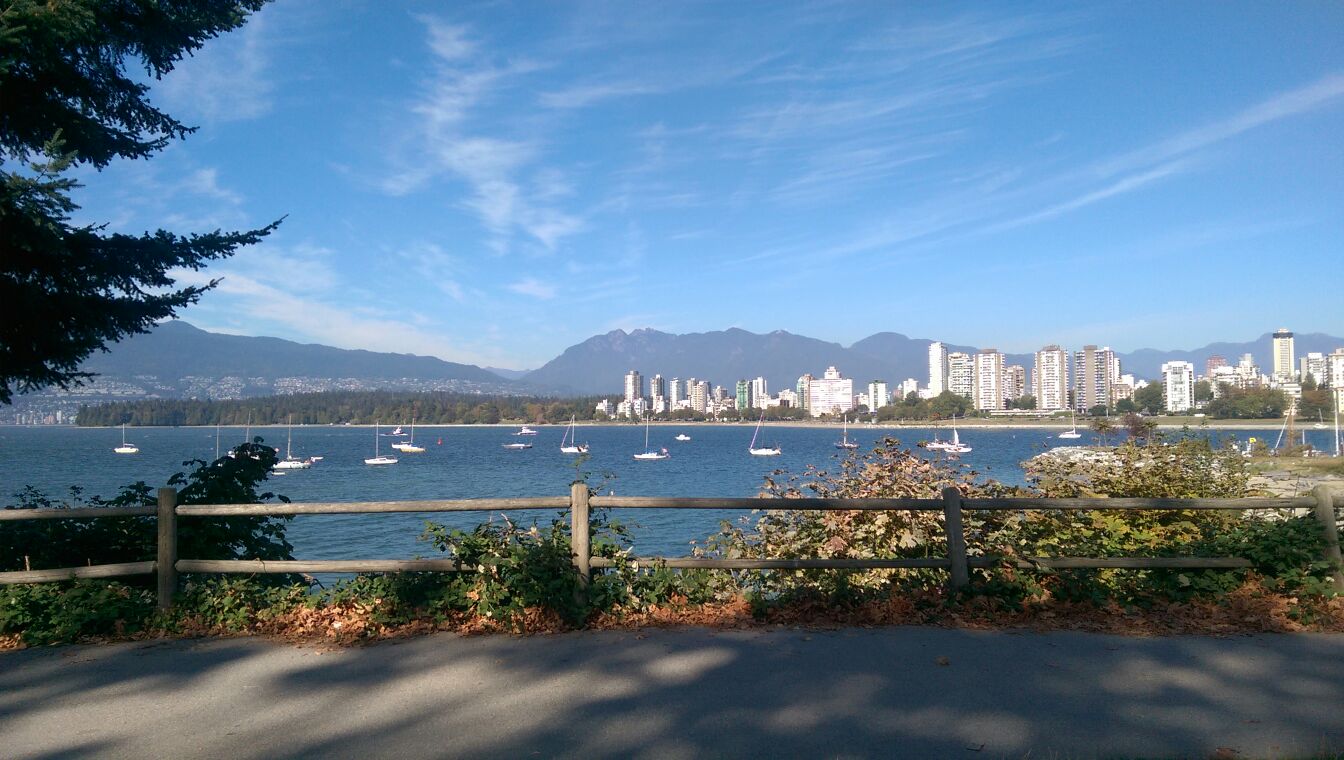 Vancouver has so much to offer!
Vancouver, a bustling west coast seaport in British Columbia, is among Canada's densest, most ethnically diverse cities. A popular filming location, it's surrounded by mountains, and also has thriving art, theatre and music scenes.
Whether you are visiting for a day or for a few weeks, there's plenty of activities ready for you and your family.
We selected some of the main attractions to make it easier for who's new to the city to find the right activity for each day, rain or shine!
We divided the attractions into different categories:
We hope you will find the information on these pages to be useful but please, feel free to ask us anything; we will be happy to assist you planning your holiday!
Please note, we are not affiliated with any of the attractions listed. All of the information you will find on this website were taken from the official websites of the attractions, but they are subject to changes without notice. Visit the official websites for more detailed information!
Enjoy your stay in this beautiful city!
Douglas, Cambie and Windsor Guest House